A/D/O is a dynamic, public-facing space that was designed to be modular, ever-evolving and responsive to a variety of needs. I handle needs from modeling and rendering installations to developing and updating signage and environmental graphics for both external partners and internal-directed projects. We also designed assets for OOH campaigns and wildpostings.

Renderings, signage and OOH
campaign work: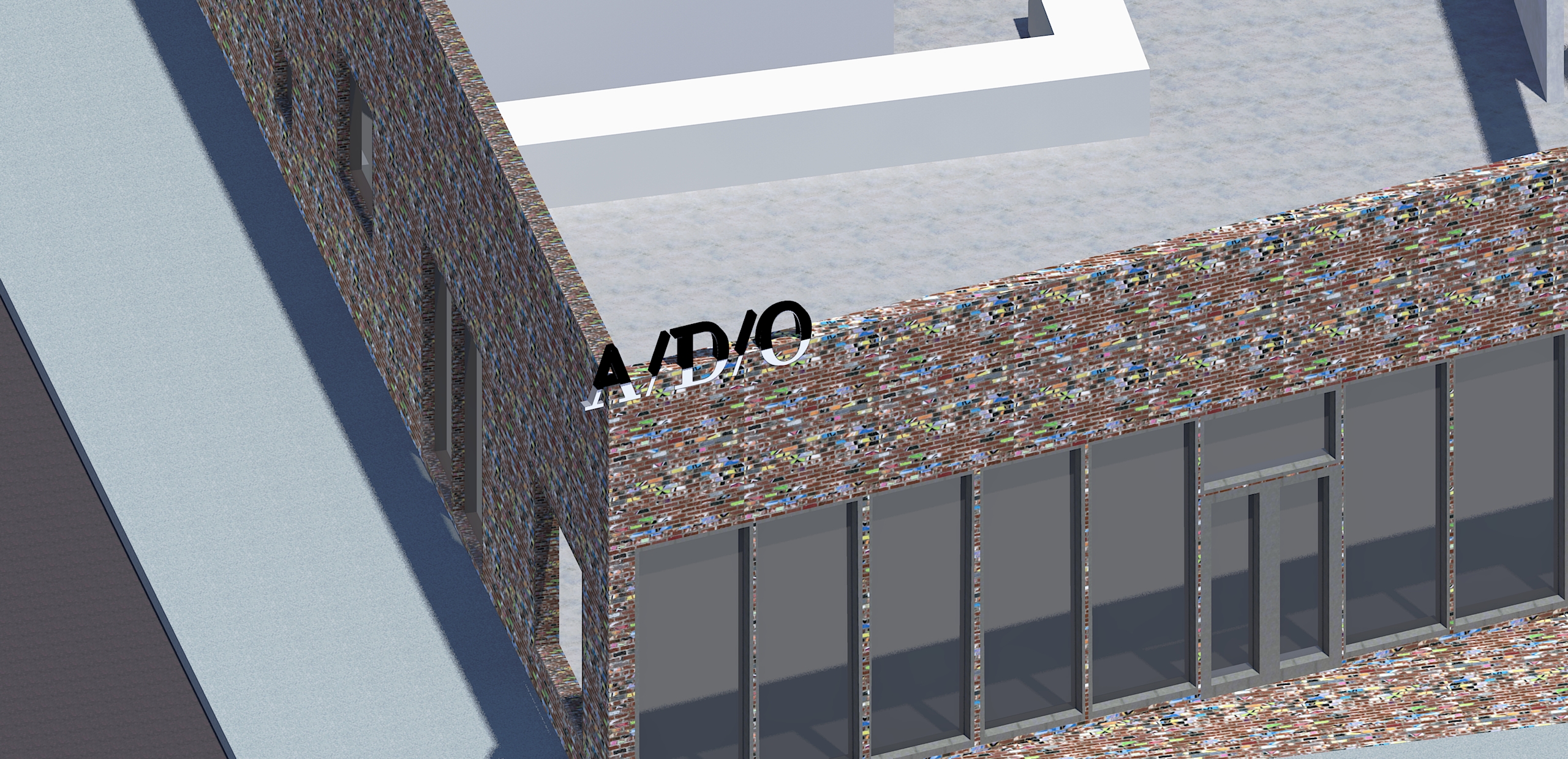 Projects ranged from signage for artistic and design collaborations to explorations for environmental applications across A/D/O- and MINI-related properties.