/ Workspace

Creative Direction and Strategy

2016—17

The Workspace at A/D/O
is a creative environment that provides an essential array of resources to working designers. I developed a focal strategy, curated an offering of equipment and amenities and established a suite of services unmatched by any other co-working space in New York.
The motto became: user-friendly, professional-grade.
The threshold for the offerings of the Workspace were simple: a tool someone could learn in the course of an afternoon to make something that would last a lifetime.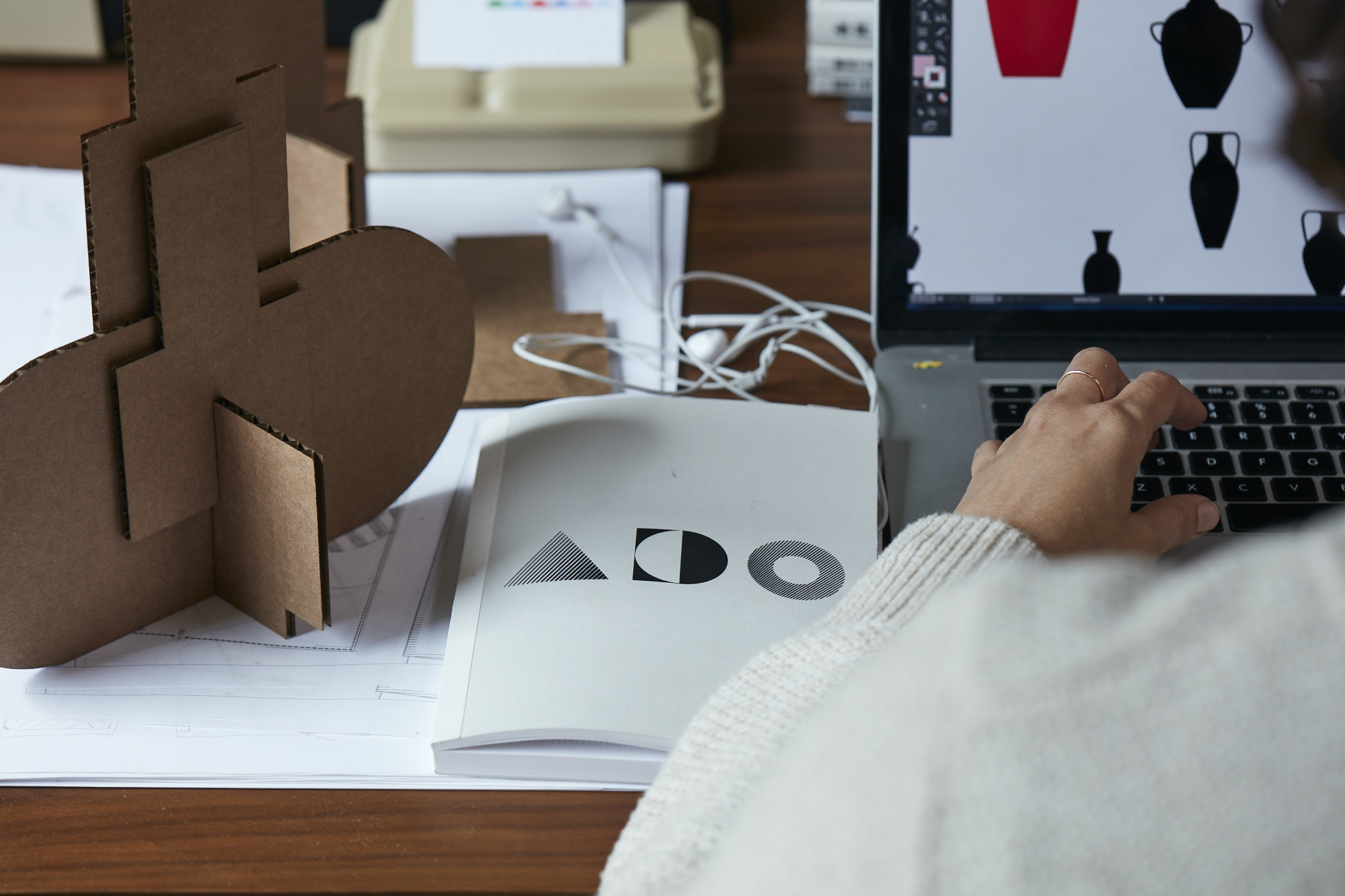 ACCOLADES

Within a year of opening, designers Justin Donnelly (Jumbo) and Paul Chan (the coast) had each launched brand new studios that won awards and acclaim at NYCxDESIGN.